每年6月举办的"同志骄傲月" Pride Month,目的就在于赞扬各种性别、性向与爱。尽管因为疫情的关系少了世界各地的庆祝大游行,不过依然可以看见许多品牌支持LGBTQIA+群体的平等自由权推出了个款产品。一项对支持同志议题不遗余力的Tiffany & Co. 更推出Stand For Love 系列形象短片,让不同肤色族群与性别的男男女女表达自我,带上一系列无性别的经典对戒与项链等珠宝,用自我风格告诉你爱最大!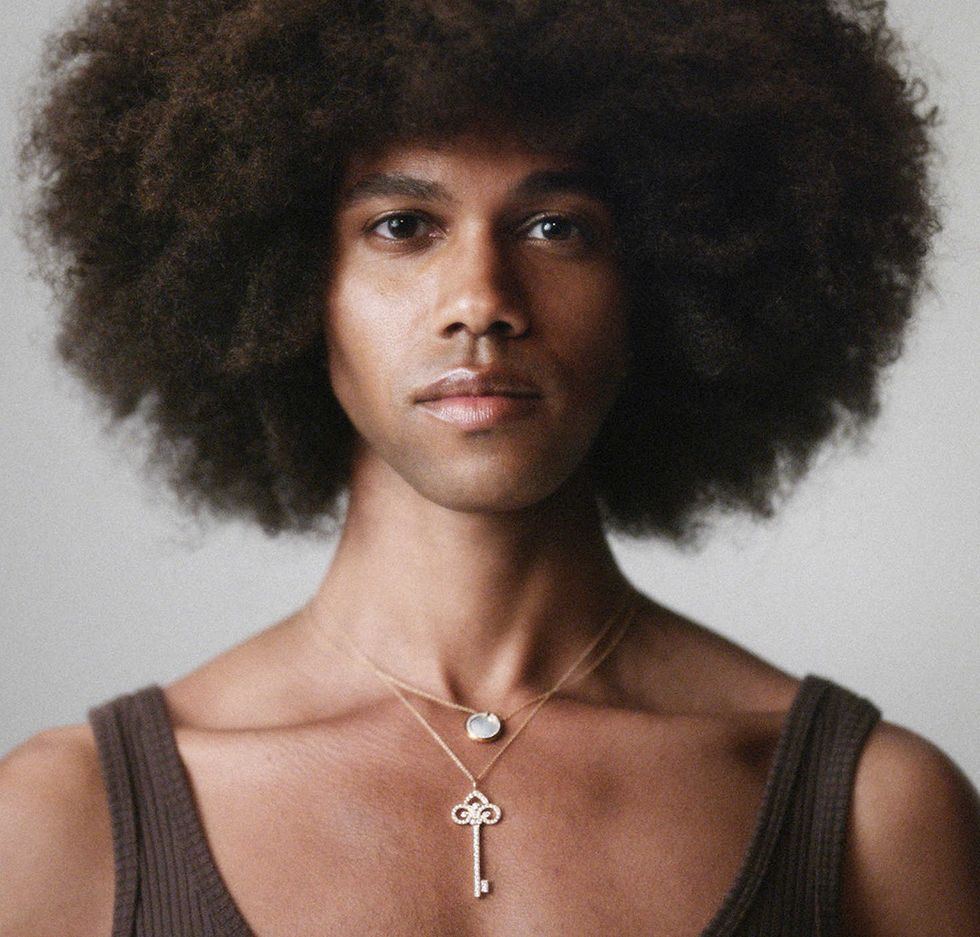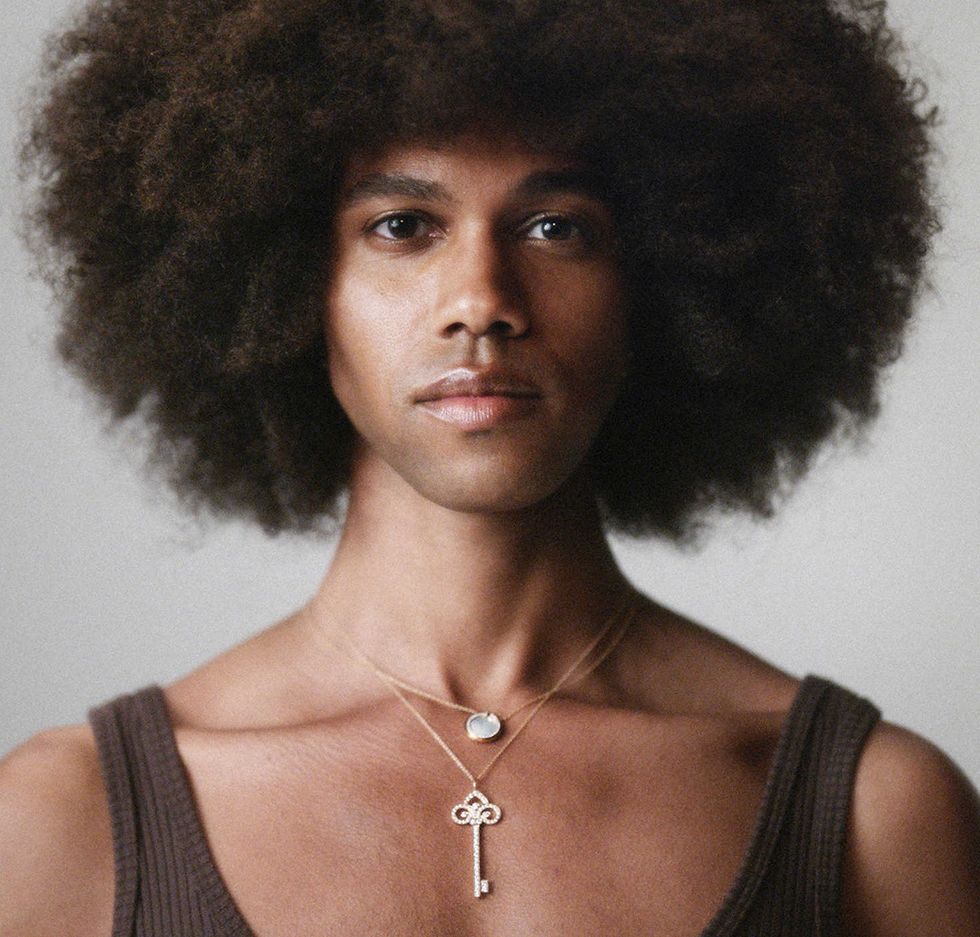 Tiffany's new "Stand for Love" campaign spotlights New Yorkers from the LBGTQIA+ community in a short video where each share what they stand for. The raw and emotional video reveals that it all comes down to love.
"Stand for Love" honors the House's long-standing legacy of celebrating love in all its forms and honoring our most cherished commitments together— across all gender identities and expressions.
Tiffany, through its LGBTQIA+ Employee Resource Group, has made charitable donations to both the Ali Forney Center and SAGE and will continue to be a resource for this community. Tiffany's unwavering support of the LGBTQIA+ community is not limited to a month, but always.
The video, directed by New York-based film and commercial director Will Schluter, will go live on Tuesday, June 1 across all Tiffany's social media channels and amplified through supportive media partnerships.
As a reflection and celebration of today's modern love in all its forms, Tiffany & Co. is widening its robust selection of diamond rings with the addition of the Charles Tiffany Setting—a men's engagement ring collection. A first for the luxury jeweler, the lineup offers a new means of expressing one's love and commitment, signaling a new chapter in inclusive offerings that champion this sentiment.  
Photo Credit: Tiffany & Co.